<#include '/gkmsid/9058821'>
<#include '/gkmsid/9058821'>
Liverpool have no need to fill the void left by midfielder Philippe Coutinho, according to manager Jurgen Klopp.
Coutinho's five-year stay at Liverpool ended in January when the Brazil international finally sealed a £146m dream move to Barcelona.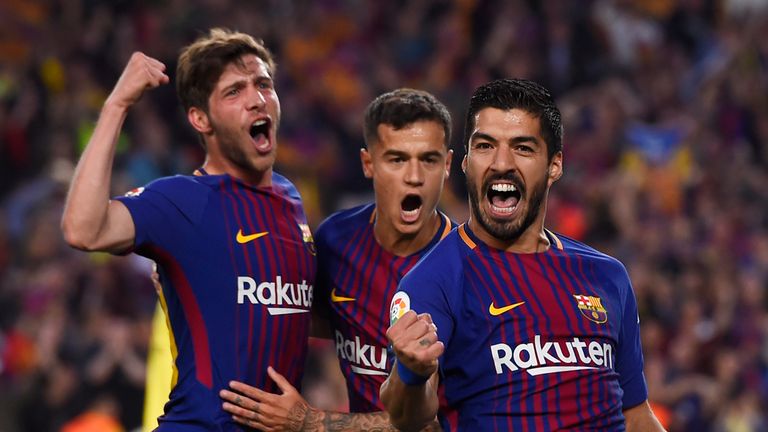 Liverpool reached the Champions League final despite the mid-season departure of the influential attacking midfielder, and have since spent more than £170m, bringing in Naby Keita, Xherdan Shaqiri and Brazil duo Fabinho and Alisson.
The Reds appear unlikely to add to their squad between now and the end of the window but Klopp is thrilled with his summer transfer business, insisting Liverpool do not need a like-for-like replacement for Coutinho.
Liverpool fans, watch every preseason game live on LFCTV. Only £7 a month with no contract.
"You cannot replace Phil Coutinho with exactly the same kind of player," Klopp said.
"He's Phil Coutinho. He has a specific style of play, tactically an outstanding player, can play as the winger, the '10', the '8' – really great.
"I don't want to put one of my players in the position where people will now say constantly 'he's the Phil replacement'.
"I think the biggest thing we did in the second half of last season was that we didn't need to speak too much about Phil. That wasn't clear in January. How could we have known that?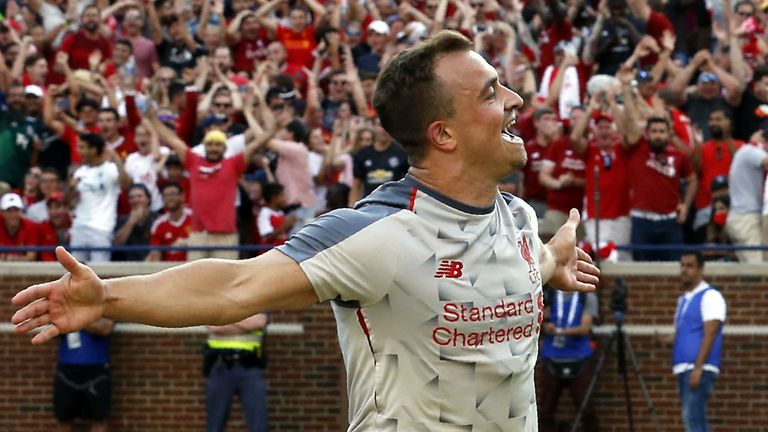 "If we had still had Phil then we could have played with Phil in the final. Mo (Salah) goes out [injured], but Phil still there. Phil on the left wing, bring Sadio (Mane) to the other side, bring a midfielder on – it's a different story. It would have been nice but he wasn't here any more. We wish him well.
"We don't need to replace Phil. We need to make a squad for the next year. Out there on the market, there isn't a Phil Coutinho light. It's not there. But there are a lot of good players and we have brought a few of them in."
Source:Skysports.com
<#include '/gkmsid/9058821'>